A neighborhood landmark, restored
With the help of historians and artisans, a team of world-class architects meticulously restored the iconic, century-old Jarmulowsky Bank to its former Neo-Renaissance splendor. Requiring 1912 blueprint drawings and archival photographs, the Swan Room features grand, arched windows and a rehabilitated ornamental ceiling; pink Tennessee marble floors and Botticino marble walls, meanwhile, recall those found in Grand Central.
From the painstakingly replicated original clocks and 60-foot domed rooftop tempietto to the historically-accurate millwork and the cornice moldings found throughout Nine Orchard's 12 floors, the neighborhood landmark's outstanding character and design details can now, once again, be appreciated and admired by visitors.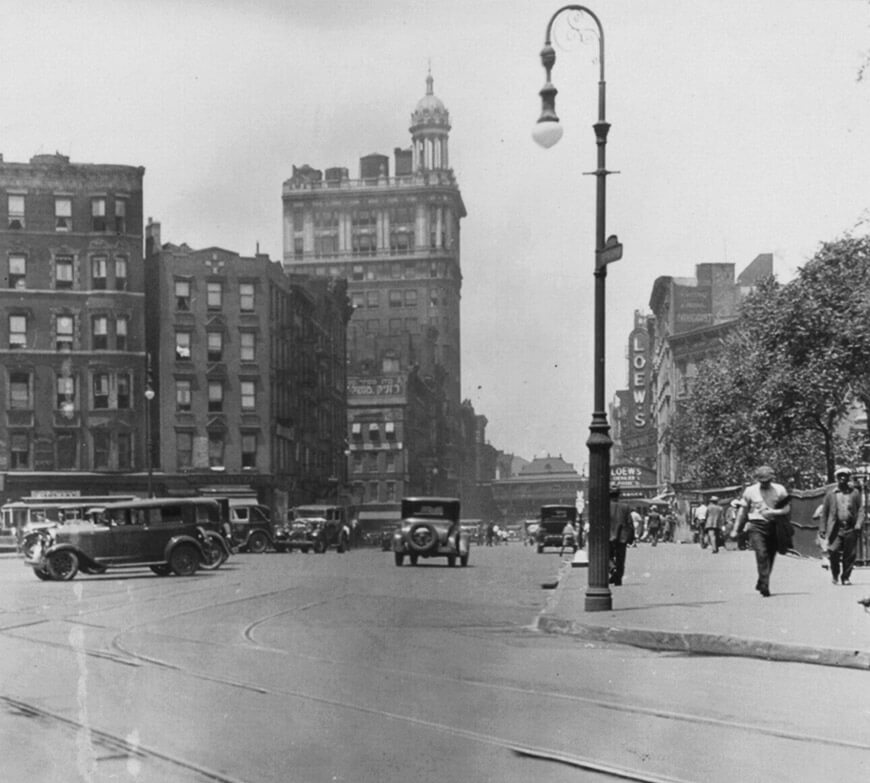 With the support of the community and the expertise of many, the goal of reinvention was completed upon the hotel's opening.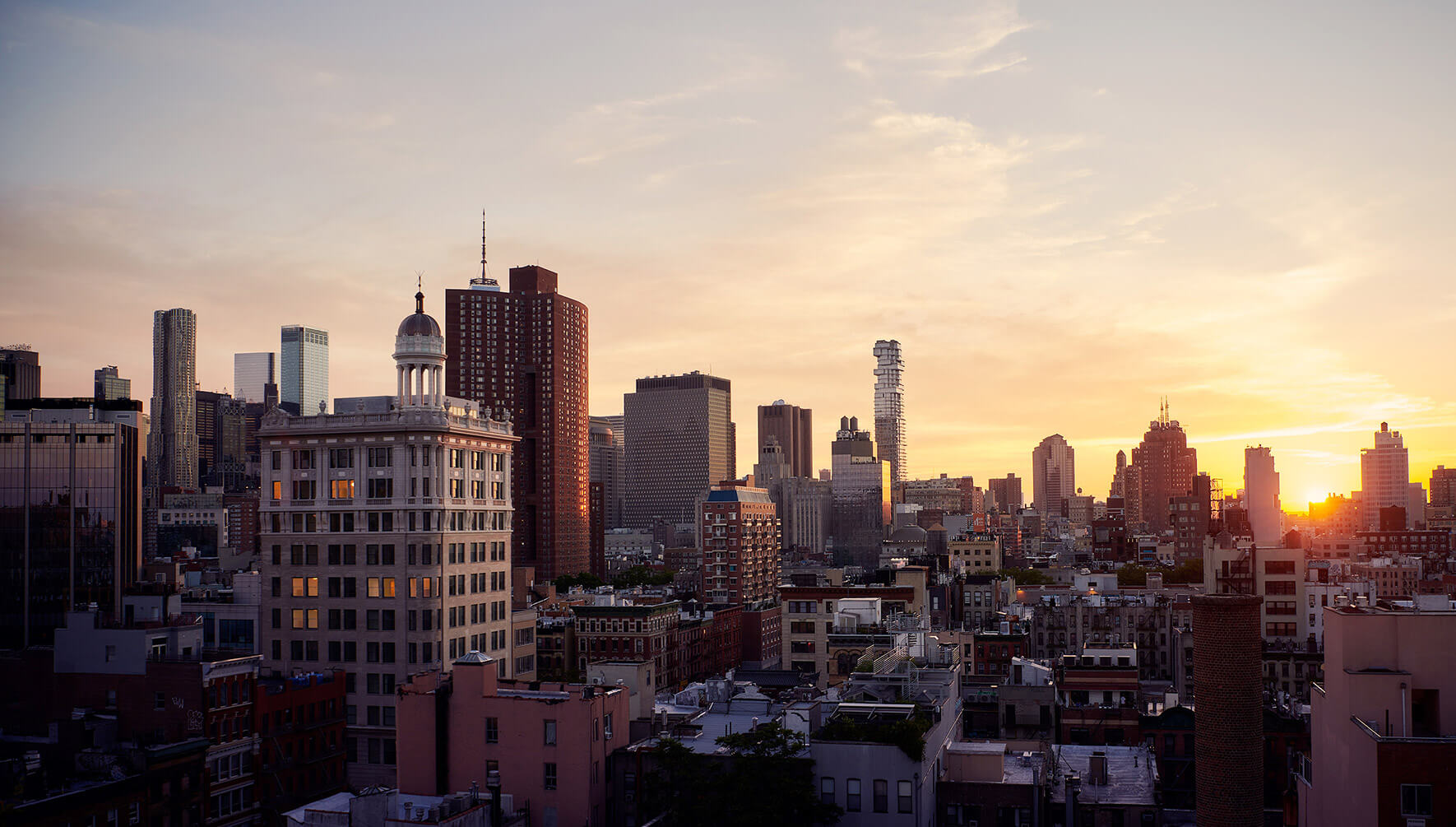 Our Team
Knitting together individuals from all walks of life, Nine Orchard's staff is united in their dedication to sharing the distinctive character of the landmark hotel with those who walk through our doors. Whether you're staying in one of our residential-inspired rooms or stopping by the Corner Bar for a culinary escape, our devoted team is here to make each guest feel at home.